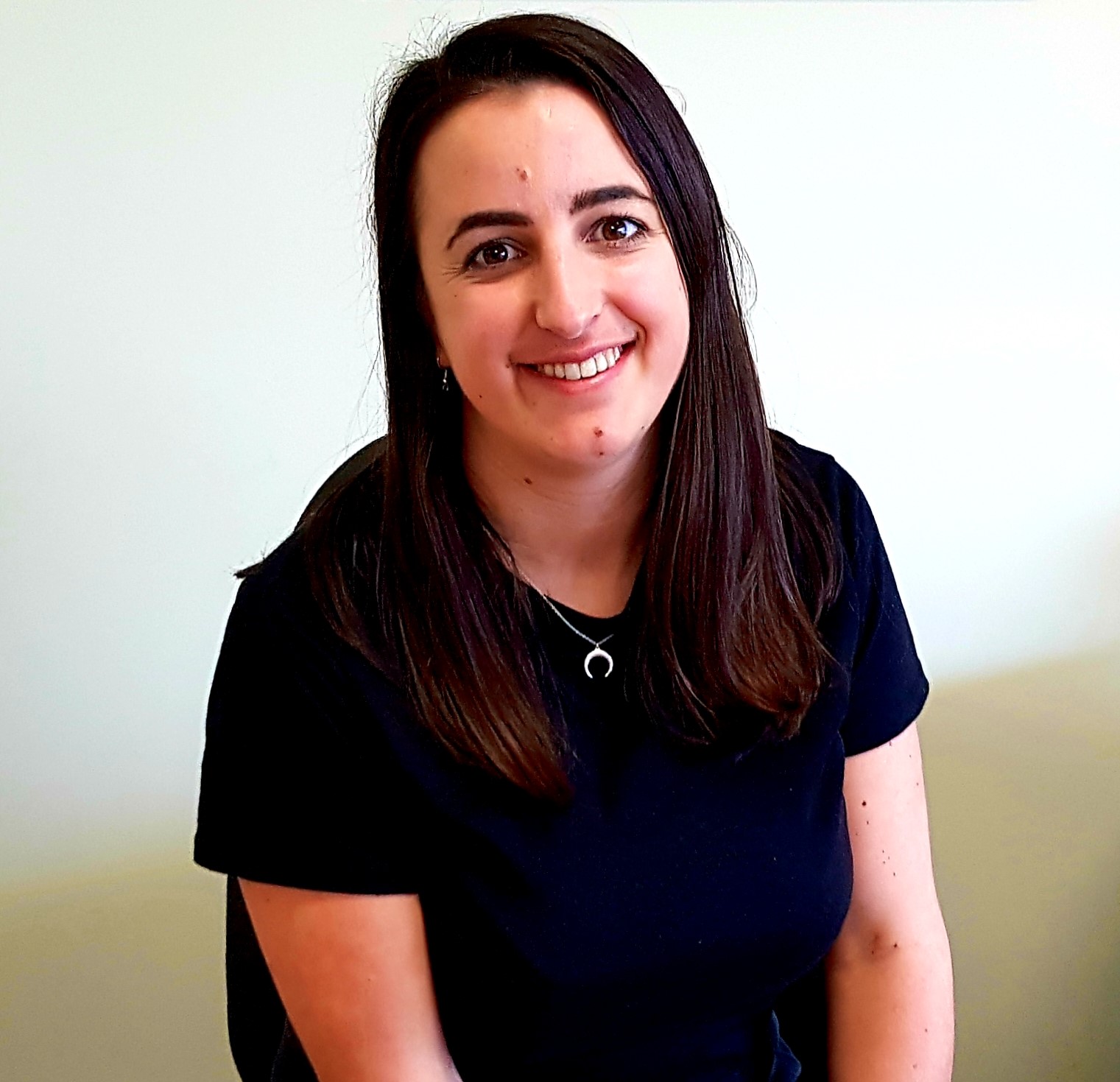 With over 35 years of experience Outdoor Travel has access to a wide range of airlines and airfares to all destinations around the world. We offer Economy, Premium Economy (with more legroom), Mixed Class (where you fly the short sectors in Economy Class and long sectors in Business Class), Business Class or First Class airfares to destinations such as the United Kingdom and Europe, New Zealand, Asia, the USA or Canada and more.
Outdoor Travel's Fares Desk team offer you a FREE and complete travel planning solution:
Sera, our senior travel manager is here to assist you with all your travel arrangements to make your upcoming holiday a 'Äėmost wonderful experience'Äô. She has a full knowledge of the Outdoor Travel holidays and has access to a wide range of accommodation, car hire, rail travel, tailor made independent travel, guided tours, cruises and other travel arrangement to complete your travel itinerary.
Our retail team will work together with you right from the beginning when you start planning your holiday to ensure that your travel needs are met and that these tie with your Outdoor Travel holiday and other travel components on your wish list. All our staff members travel overseas regularly, not just because travel is in our blood, but also to build on our travel experiences to help inspire our clients and provide the best possible knowledge to assist you with your travel itineraries.
Outdoor Travel has an extensive choice of active holidays to Europe, UK & Ireland. For those travelling to these destinations, each year many of the major airlines bring out what they call '
Early Bird Airfares
', an opportunity to save on your flight costs when booking early for the year ahead. This often also applies to car hire or leasing, accommodation and rail passes too. These are available from
early Spring through to late Autumn
(northern hemisphere). To take advantage of these special offers our retail team recommend you ask about these savings early and discuss your full flight itinerary.
Of course our retail team can also assist with your flight arrangements to any other destination, e.g. Africa, Asia, USA, South America and also within Australia. We have access to all airlines and are notified of the many specials on the market.
Many cruise or coach tour operators (e.g.
APT Touring
&
Travel Marvel, Insight Vacations
or
Scenic
&
Evergreen tours
) offer discounted flights or credits towards airfares in conjunction with booking their holidays early, so do check these with us if you want to combine these with one of your Outdoor Travel holidays.
Call us directly on
(03) 57 501 044
or email
fares@outdoortravel.com.au
with your request and we will be in contact with you to start making all the required arrangements.
Travel Insurance is highly recommended
and at times is compulsory. We recommend discussing your travel insurance options as soon you start paying for any of your travel arrangements. We have access to CoverMore travel insurance and NIB travel insurance. Feel free to ask for an obligation free quote.
Our guide to Discount or Low Cost Airlines and Airfares:
There are a plethora of low cost airlines operating intercity routes across Europe (often to regional cities or airports) which may make it easier to connect destinations. If you do decide to make these flight arrangements we recommend you read clearly any rules relating to low-cost fares and we advise that you should carefully watch for booking conditions, luggage allowances, airport locations and schedule changes.

Before taking such steps we suggest you call us to let an experienced travel professional handle your flight bookings through our airline reservation system. As we always say 'Äúwithout a travel agent you are on your own'ÄĚ.
Rail, ferry and boat reservations can also be made through our office.
Our retail team are specialised in rail holidays and tailor making your rail travel itinerary to tie in all your travel arrangements especially within the UK & Europe. We have also access to a range of ferry routes and travelling by boat, these include Greece, Italy, Croatia, Scandinavia, the UK and Ireland and many more. We have travelled extensively throughout Europe and experienced many of these ferry and boat journeys first hand.
Have a chat with the retail team on how they can assist you with making your holiday itinerary complete. UK & Europe rail & bus information helpful links:
Trainline: - timetable & price information for UK travel
Swiss Railway Timetables: - schedules available for all of Europe

UK Bus Information: - coach services throughout the UK.